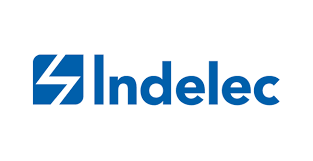 Sell Prevectron lightning rod electrostatic or radius type. Prevetron is a brand of lightning rods imported from the State of Francis, the company that makes lightning rods is an Indelec company that is a company engaged specifically in the field of lightning rods in 1955 which is domiciled in the State of Francis.
Prevectron is now a leading product in the field of ESE
(Early Steamer Emission)
lightning rod head terminals, because Prevectron has been tested to be durable and able to withstand high levels of lightning strikes. Prevectron has been through a lot of testing, right now the prevectron lightning rod has gotten about 7 certificates from various tests such as Qualifoudre, CE Marking, and many more.
CV. Wijaya Lightning Protection as official supplier, selling Prevectron type 3 terminal TS10, 3 TS25, 3 S40, 3 S50, 3 S60. For details, see below.